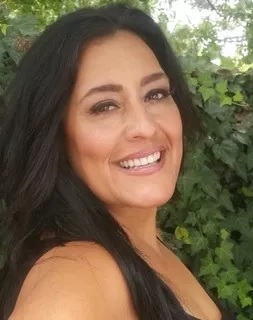 Office: 209-312-6333 Ext 120
Mobile: 209-814-0959
License No: 01969711
Ms. Marcella Straub is a highly dedicated professional you want on your team. She has great first hand knowledge in buying, renovating and selling homes of her own. As a long-time resident of Tracy, now spanning two decades, she is in love with all things real estate. Marcella cherishes helping others with a consistent hands-on presence for all of her clients. With vast professional experience, it has defined her passion and highest calling as an agent.
With Marcella's primary focus on residential properties, she is verse in the Bay Area as well as the entire Central Valley. Her increasing desire to strive for excellence and her strong family values, benefits you as her client. Coming from a family of successful entrepreneurs, she had hard work, determined success and focus instilled in her. Achieving major strides in her professional life, Marcella has a background in administration, accounting and creative design.
Since she has so many outstanding client testimonials that clearly state her compassion in truly hearing your needs and goals, she maintains exceptional respect and continues to be incredibly talented as an expert in her field. She is also a tech savvy agent, which offers many more resources for you. From her strong knowledge base and passionate desire to serve her new and returning clients, Marcella is inspired in seeing you find your way to your dream home and she will close a successful deal for you.