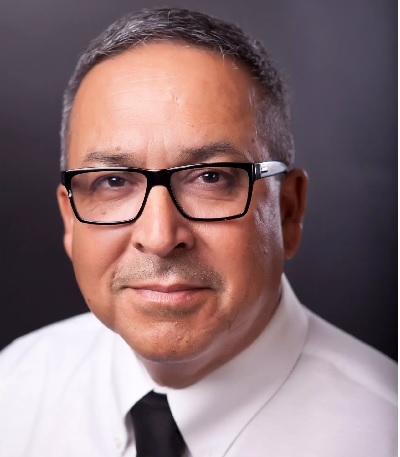 Office: 209-312-6333 Ext 115
Mobile: 209-815-4781
License No: 01245187
Meet John Munoz
Whether you are buying or selling a home, there are qualities your real estate professional should possess. The solution to your real estate needs lies in:
Knowing the various neighborhoods and understanding the characteristics, amenities and the values of the property. A native of Northern California and a life long resident of The Central Valley and The East Bay, I have a unique and valuable knowledge of the communities I serve. Armed with this knowledge, I can save you time and energy by locating the properties that best suit your needs and desires.
Being Prepared. Real Estate transactions can be very simple. That's why you need a professional who is knowledgeable in the process of real estate transactions to coordinate a smooth and seemingly effortless transaction. I have extensive experience as both a buyer's and a seller's agent and am an active member of the Central Valley Association of Realtors, the National Association of Realtors, and the Multiple Listing Service. I'll put my experience and resources to work for you.
Skilled Negotiation. The negotiation of the deal can be the single most important aspect of your transaction. This is where the buyer and seller come to terms and, if skillfully negotiated, maximize the value of their time, money and property. I am an artful negotiator with several years' experience and numerous transactions under my belt. Whether buying or selling your home, I am experiences in skills needed to maximize your deal, making me your most important asset in this process.
As you can see, working with the right real estate agent can help mitigate some of the challenges of a real estate transaction. Working with me maximizes your probability of a smooth and successful transaction with optimal results. While I am performance-oriented, my goal is to make you comfortable during what some call "the most stressful of transactions." Thank you and I look forward to hearing from you.